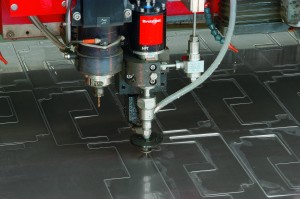 Combining water and stone under pressure, waterjet cutting, allows the cutting of thicker materials or any shape you require. Water-jet cutting leaves little or no burr on the material and as it uses no heat, there is no distortion or edge hardening of the material.
This water cut method can be used on a wide range of materials, such as, stone, stainless steel, foam, plastics, leather and composites, plus many more. It reduces your production costs as it maximises material use, reduces damage of the material and the need for secondary manufacturing.
With high accuracy and repeatability, waterjet cutting complements our laser and plasma cutting machines so we can offer the best cutting solution for your job.
Using a jet of high pressure water mixed with abrasive grit, a water jet can cut almost any material including:
Aluminium, mild steel, high tensile steel, stainless steel, titanium, tungsten, brass, copper, glass, plastics, acrylics, rubber, marble, granite, stone, wood, ceramics, cork, foam, polystyrene, vinyl, leather, laminates and composites.
Our Kinetic 2250 machine features a contouring, computer controlled bevel cutting head that can cut bevels up to +/- 55 degrees through a 360 degree rotation meaning that an accurate bevel can be maintained over complex shapes.
The pilot drill accessory can be used for accurate hole drilling or for drilling starter holes in composite materials where a water jet may cause delamination.
Our experienced team will discuss your requirements and will fine tune our machine to give you the accuracy, surface finish and turnaround you want at the best possible price.
Kinetic 2250
Fitted with 37kW KMT water jet cutting system
Contouring bevel cutting head
Cutting width 2600 mm
Carriage travel 6200 mm
Kinetic pilot drill
Laser alignment pointer

Maximum sheet size: 2500 mm x 6000mm
Minimum thickness: 1mm
Metals
Aluminium
Steel
Stainless steel
Titanium (or other material that suits water jet)
Plastics
Acrylic
Polystyrene foam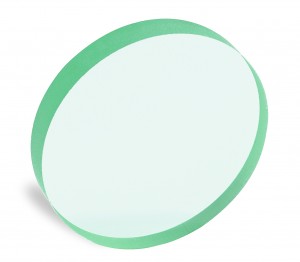 Waterjet cut glass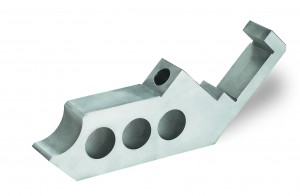 Waterjet cut machine component in aluminium